Smart classrooms with all the essential tools to help with teaching and learning and to improve student performance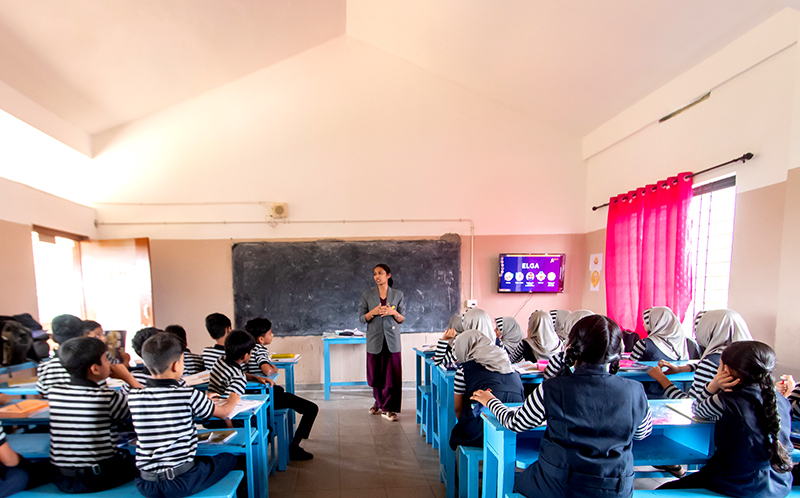 Well-furnished laboratories for physics, chemistry and biology to encourage students for understanding science.
Combining traditional library collections with up-to-date Internet-accessible resources including eBooks are available. The ambiance of the school library is perfect for learning without getting disturbed.
School Radio provides a fantastic platform for you to help build confidence, develop speaking and listening skills and showcase their work.
The large open area with a hard surface just outside a school building where students can play ad explore their skills in the sports field.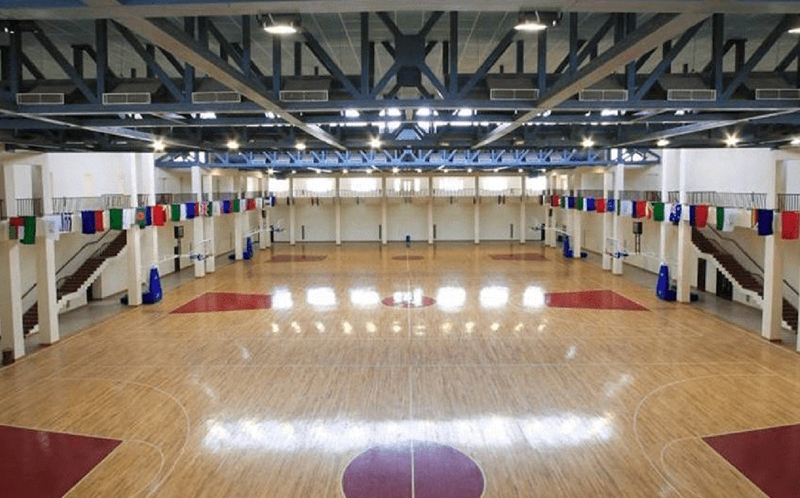 Furnished with maintained infra structure along with a projector. The sound proof auditorium hosts numerous events including annual day award functions & Competitions.